Hijabs / Scarves / Shawls are now Launched at Madz Fashionz
So here we are again launching a new product line, high quality muslim Hijab's collection suitable for all occasions only at Madz Fashionz.
Our Chiffon hijab's are practical, lightweight and perfect for everyday use. Although this is a soft material, it will not slip off the head. The photos closely represent the delightful colours of the hijab's.
The luxurious collection of Chiffon hijab's has plenty of material to create effortless folds and elegant drapes for all your styling. All Chiffon hijab's are approx. (175cm) in length and has a width of approx. (75cm).
Choose from a range of delightful colours. Visit our UK branch now to place orders on these beautiful high quality chiffon hijab's:
https://www.madzfashionz.com/uk/product-category/hijabs/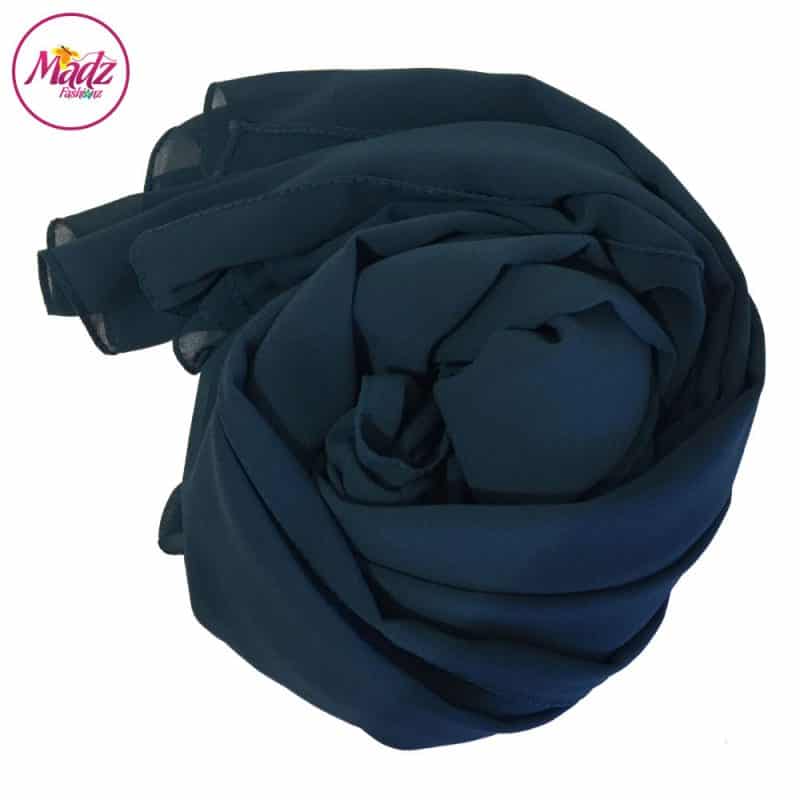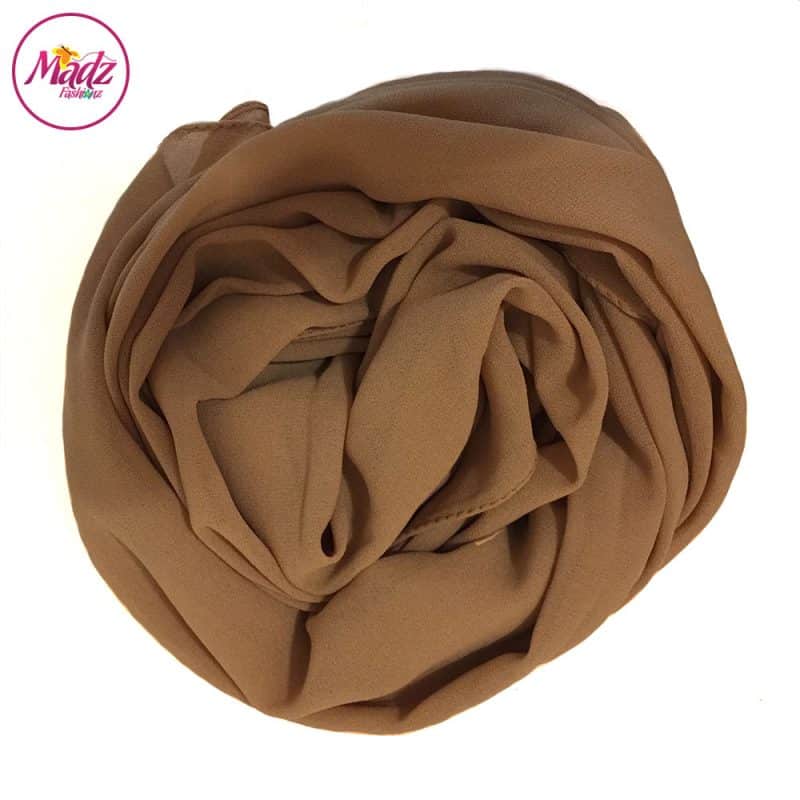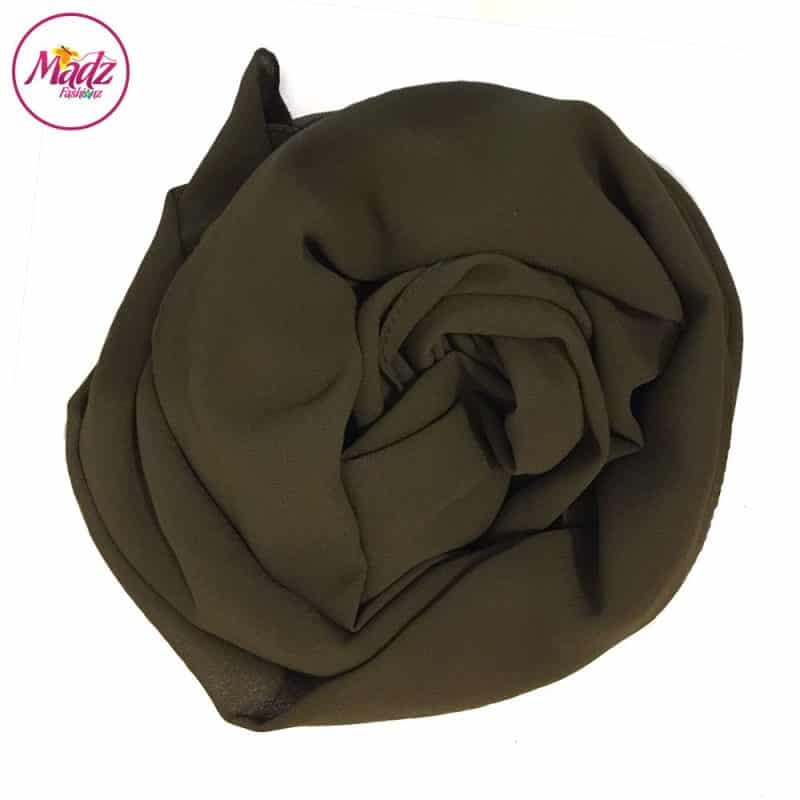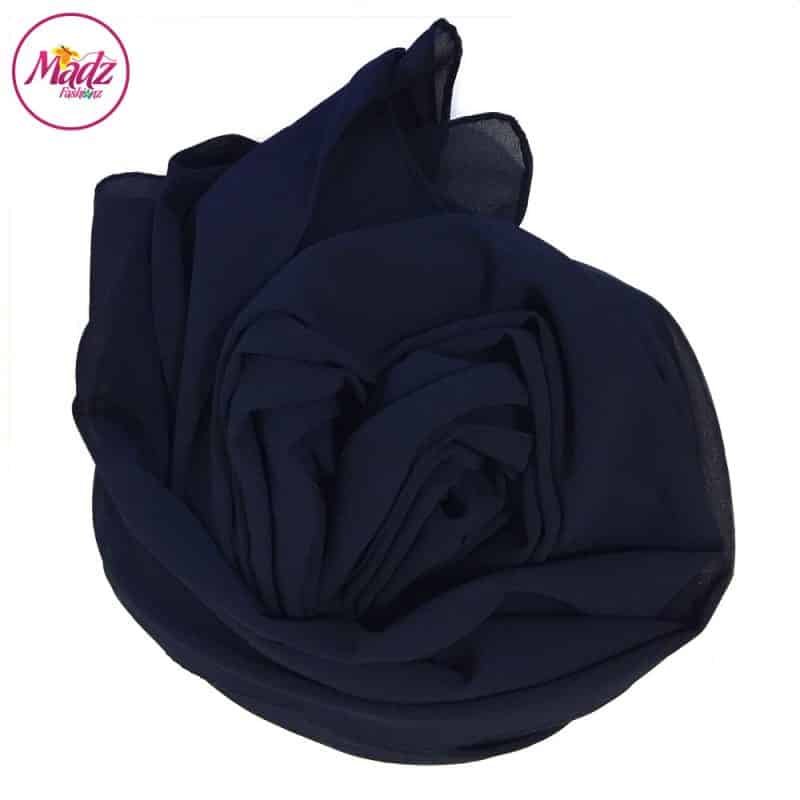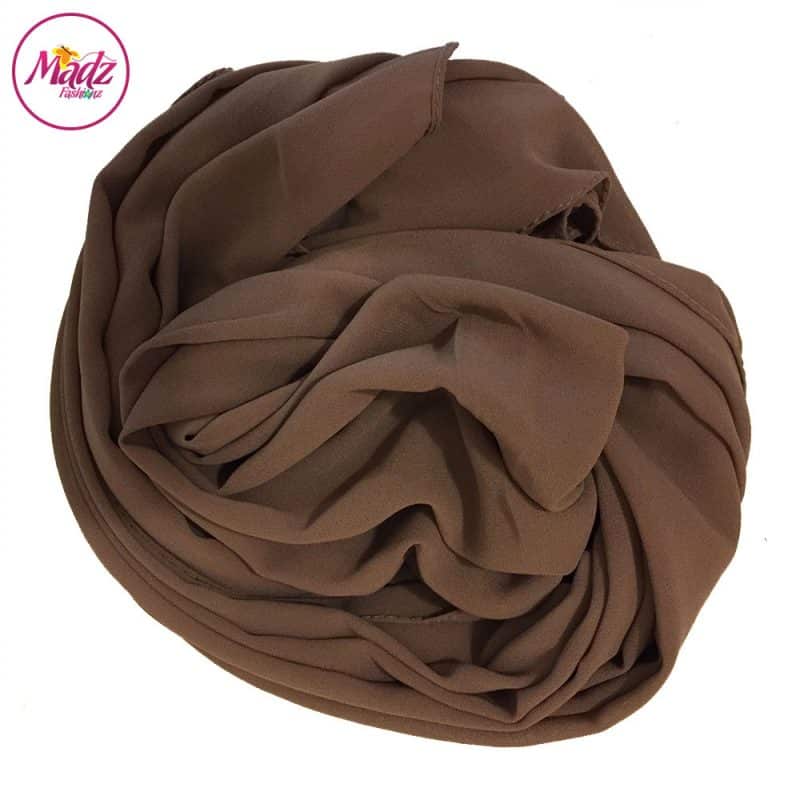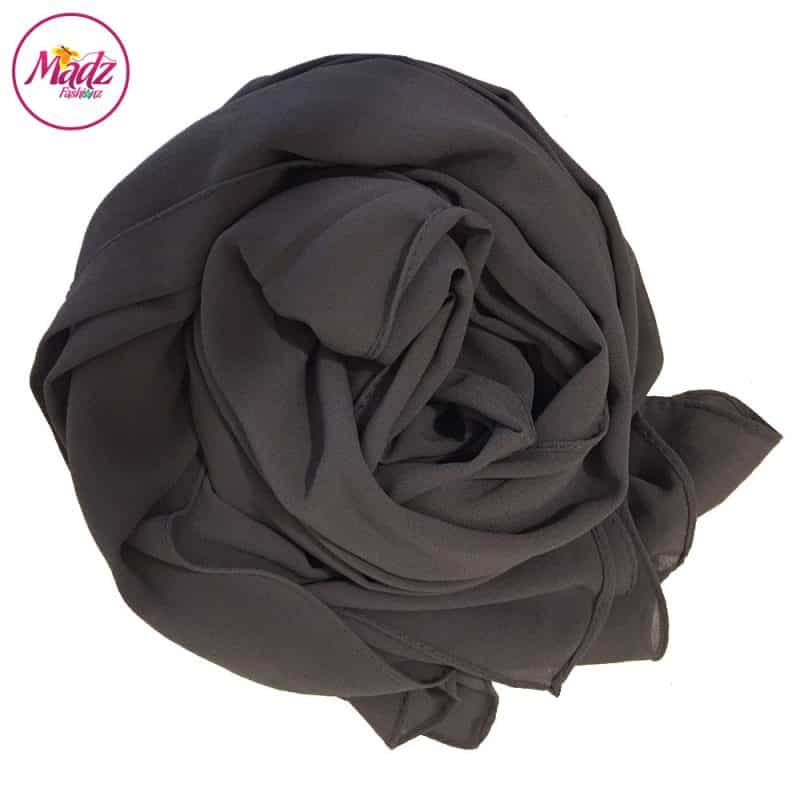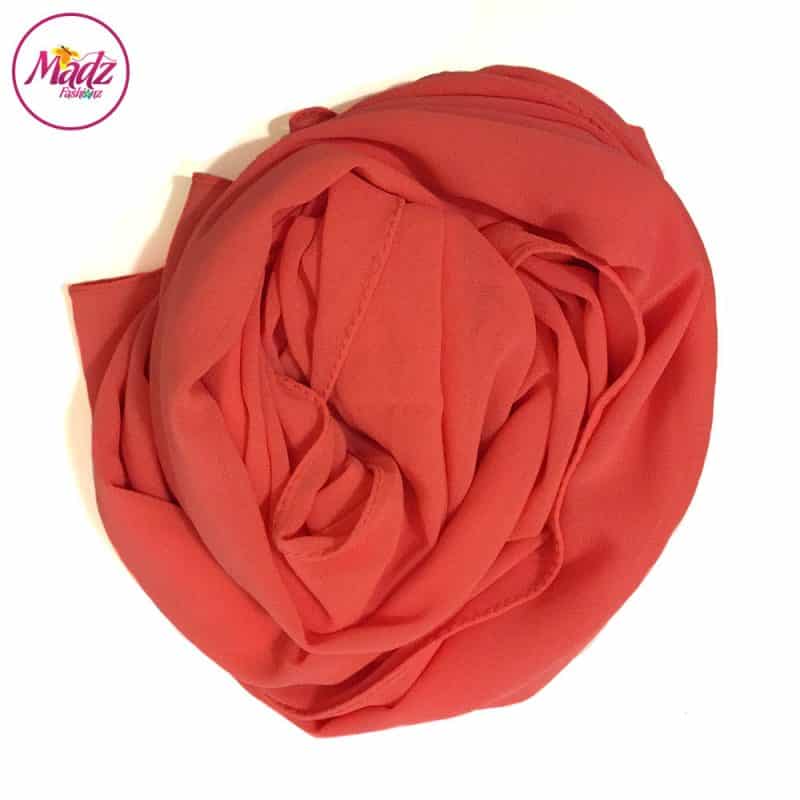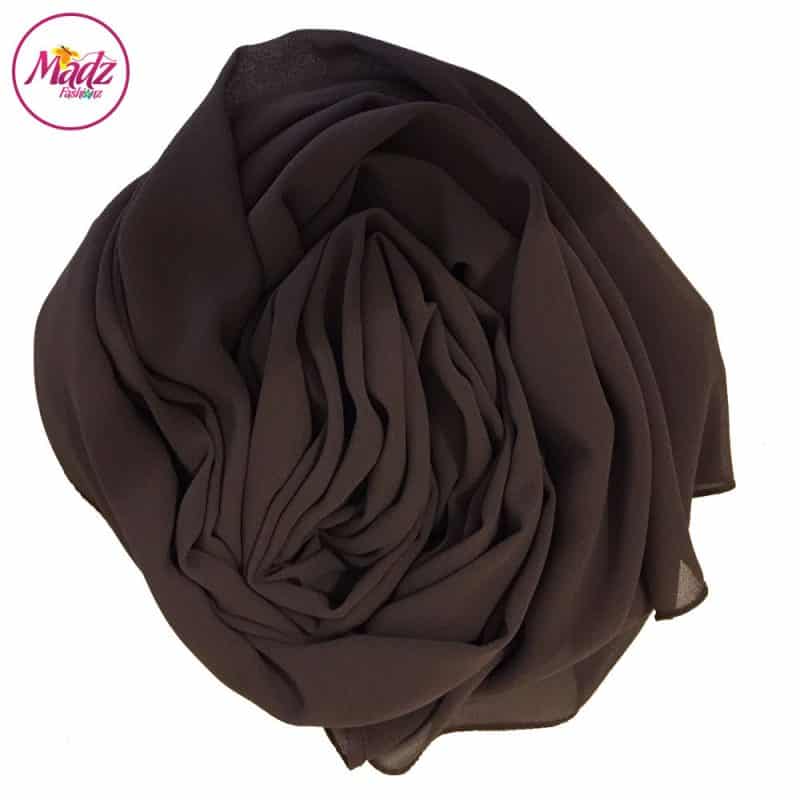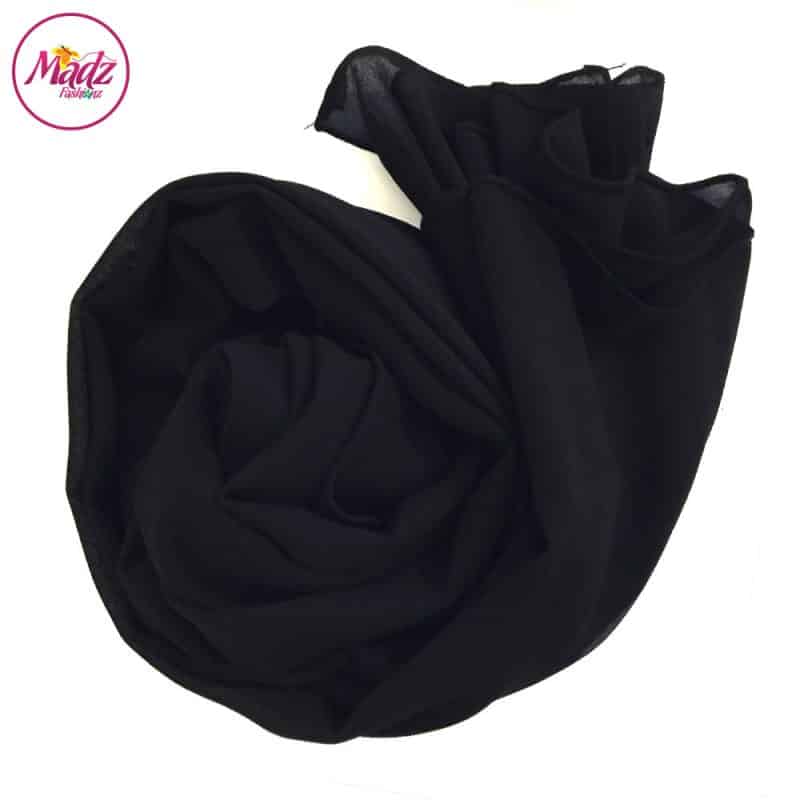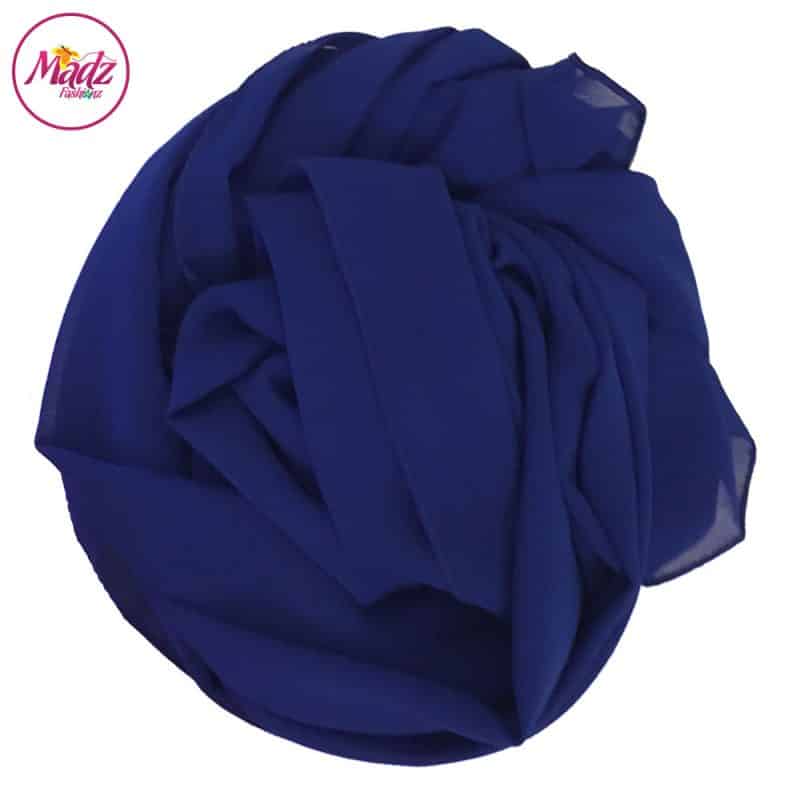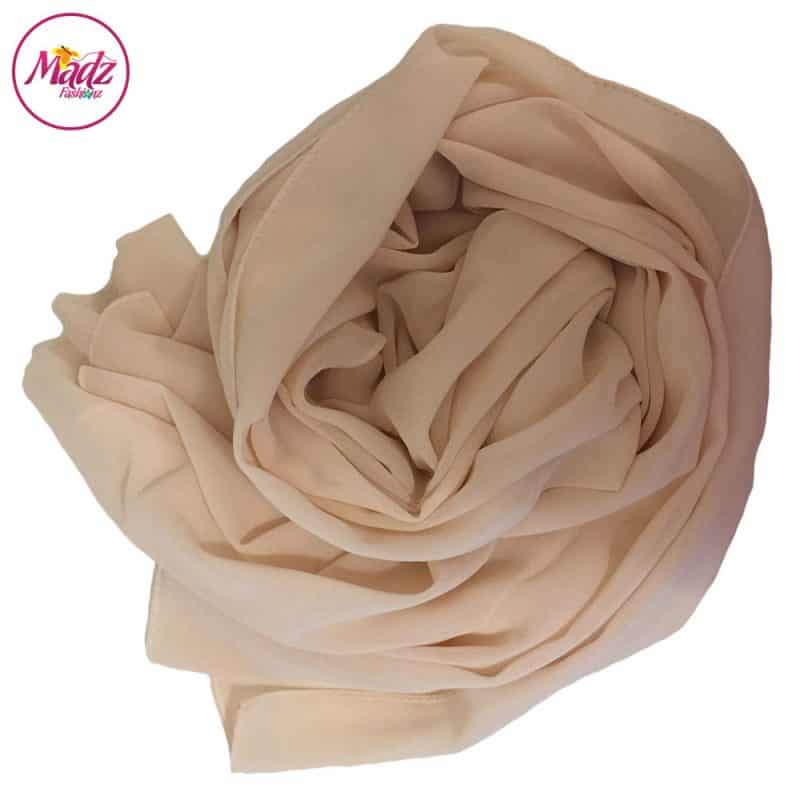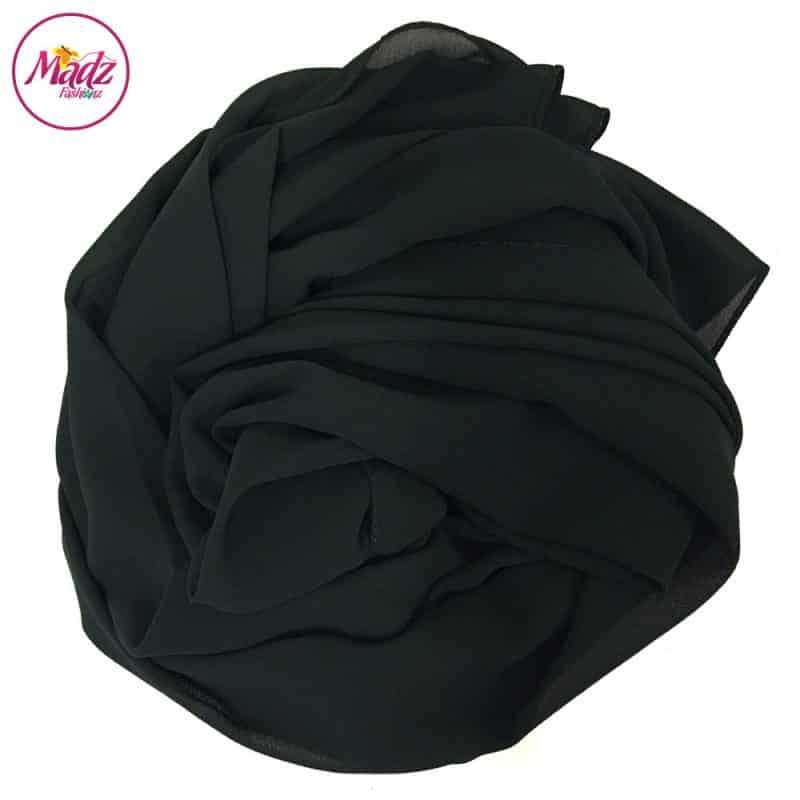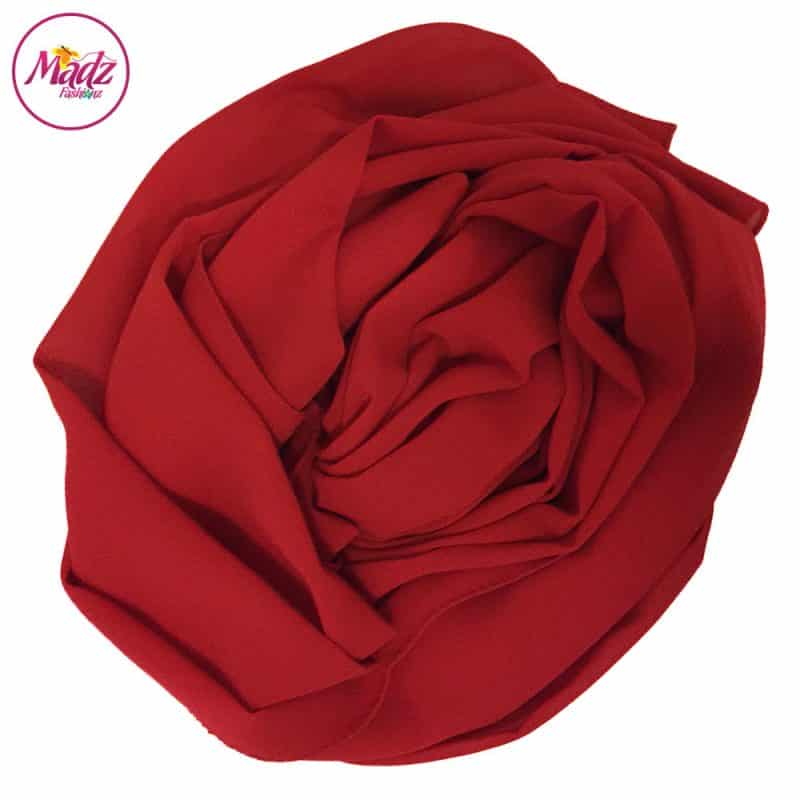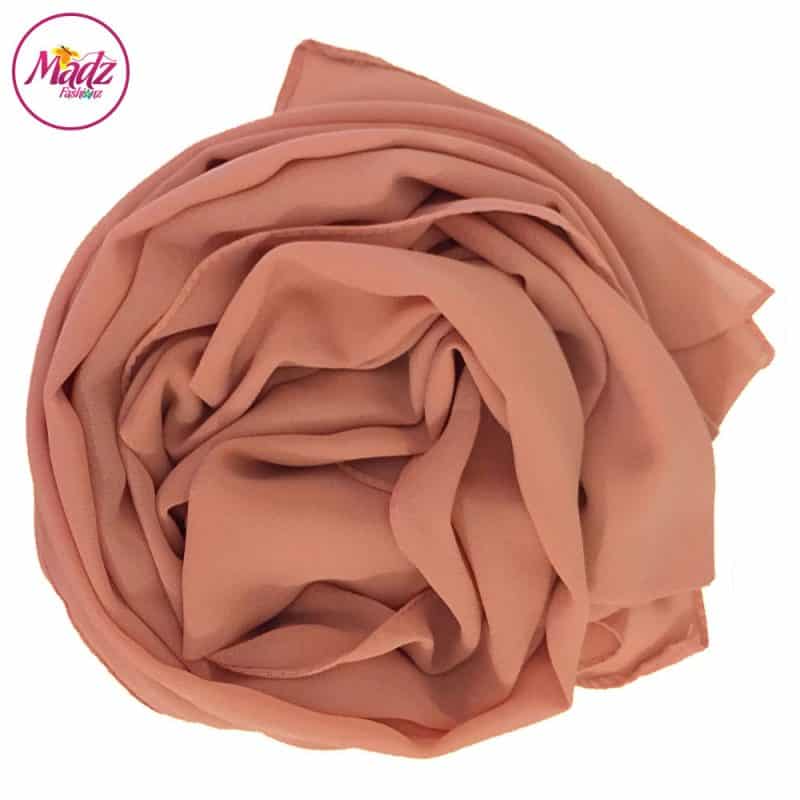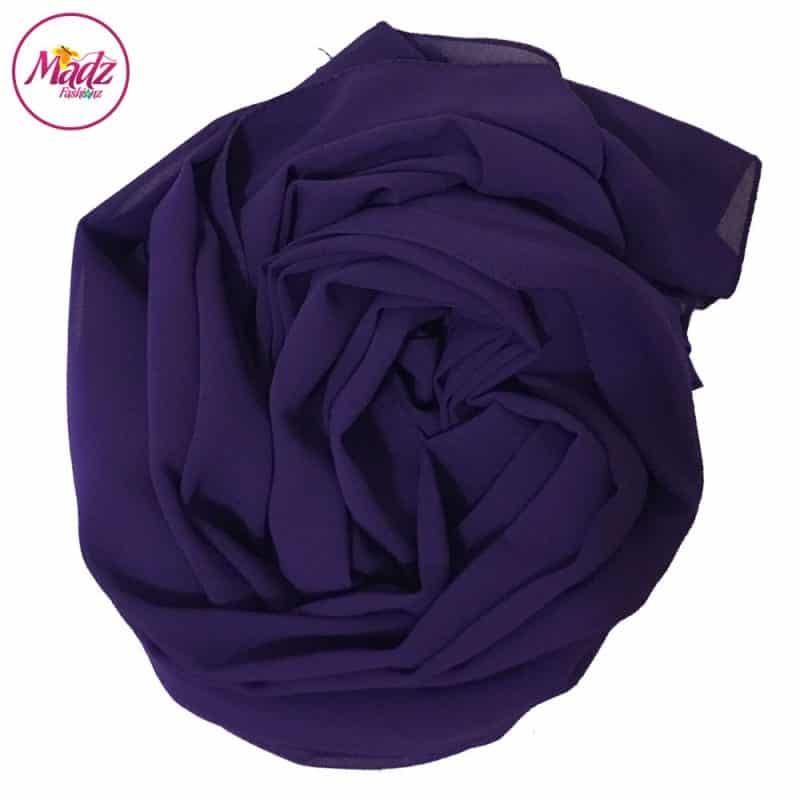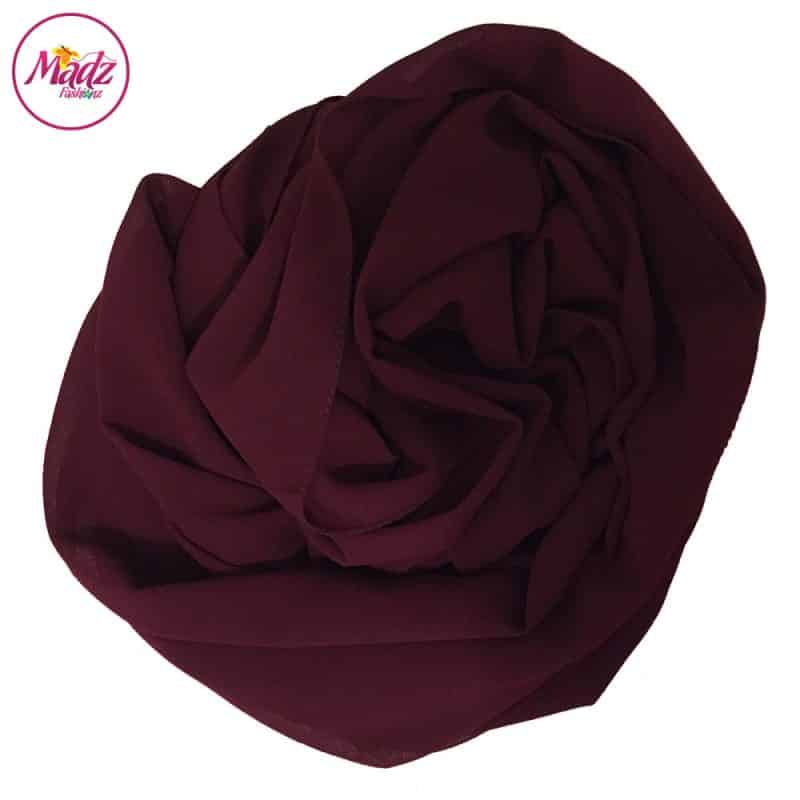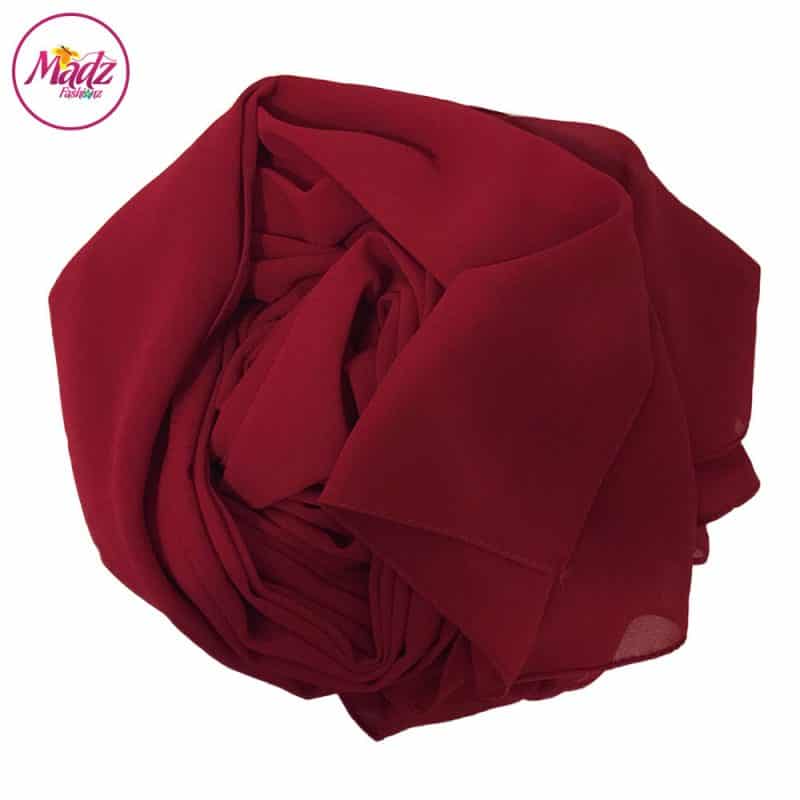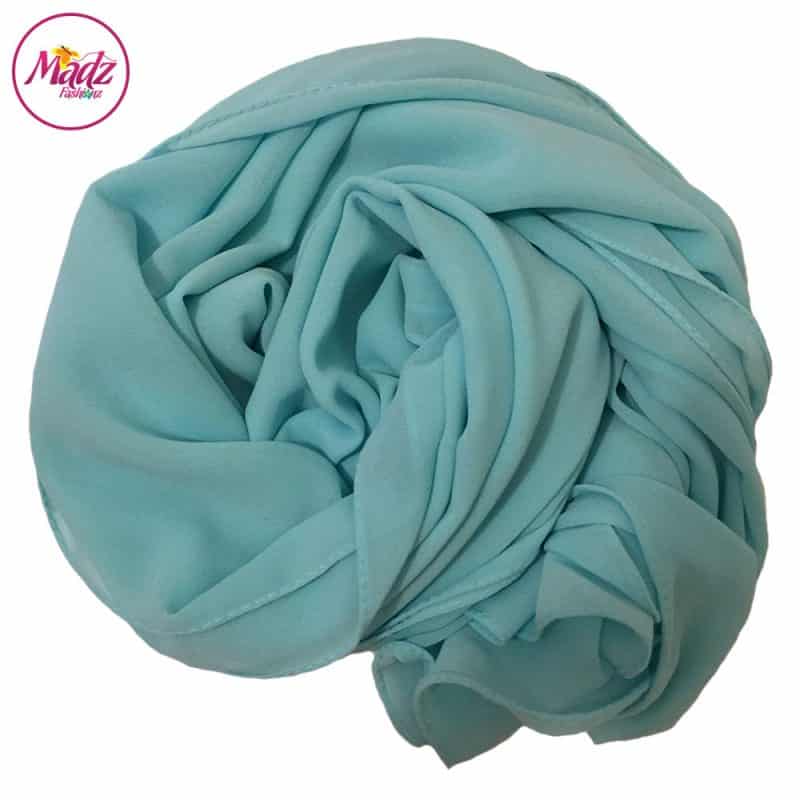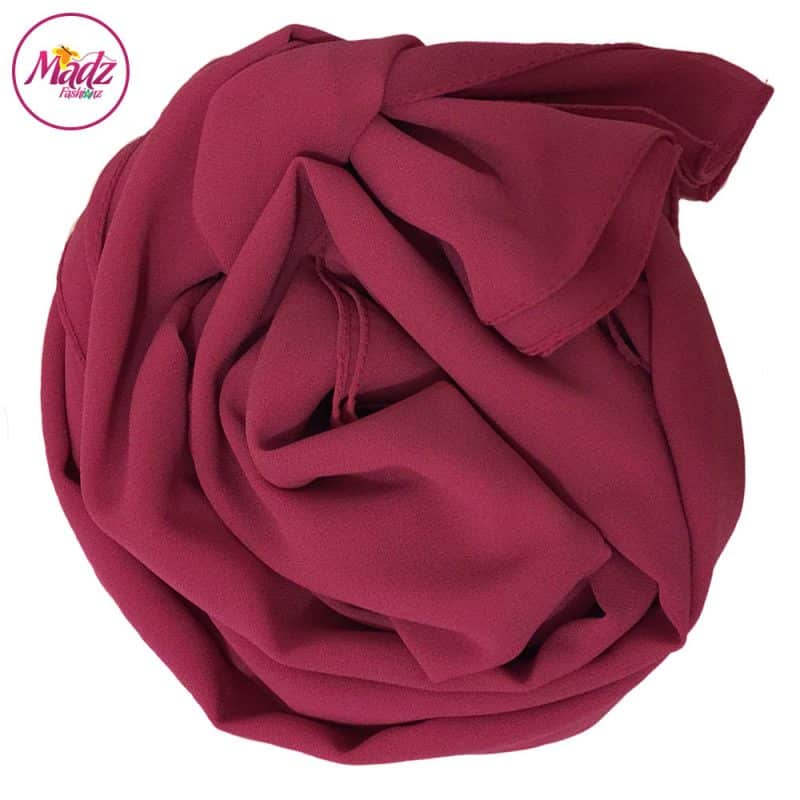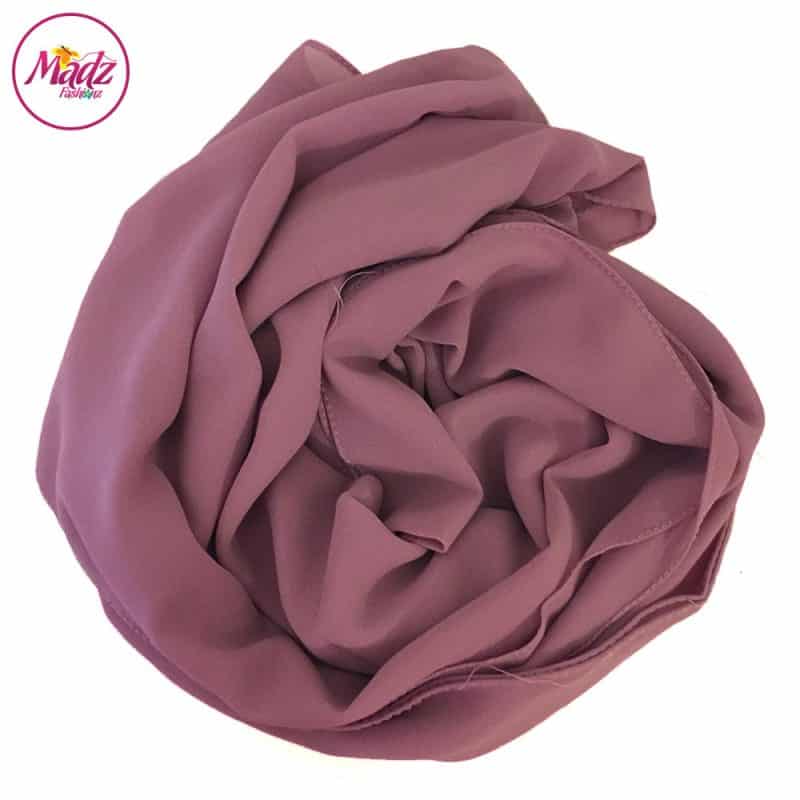 More colours and design variations coming very soon!! Only at Madz Fashionz!!
Let us know what do you think about our current collection of muslim hijab's, scarves, shawls!!!
We would love to hear your opinions!!!