Great recipe for making yummy Chicken puff pastries. yum!! ☺ 
Preparing the paste for the pastries: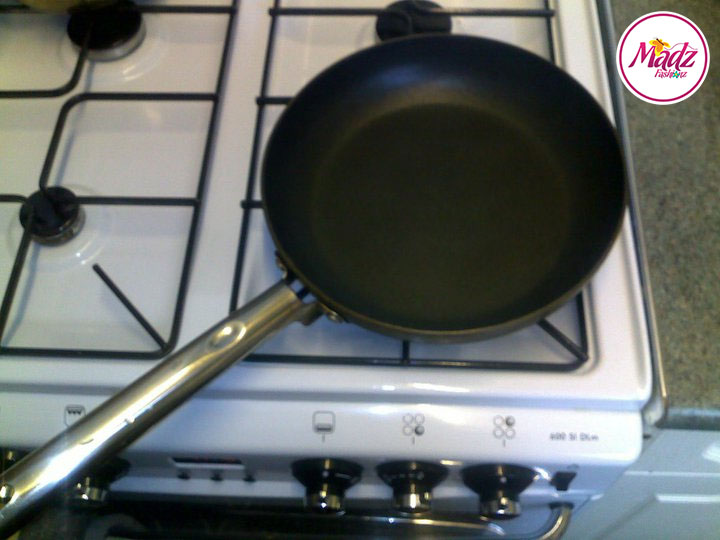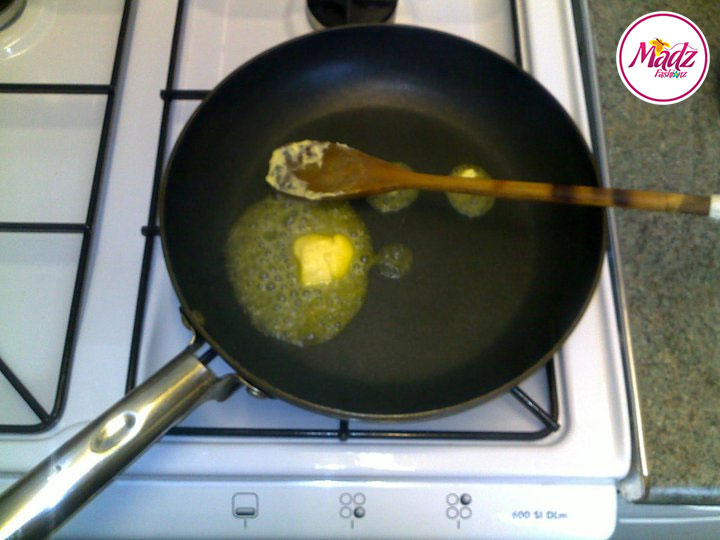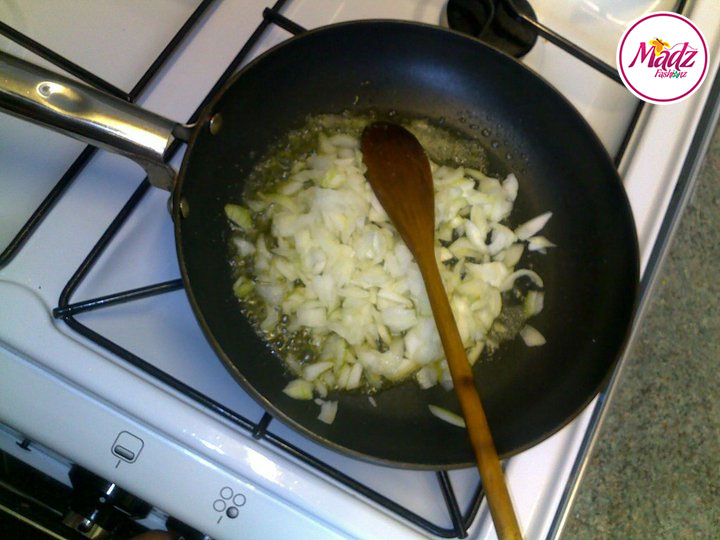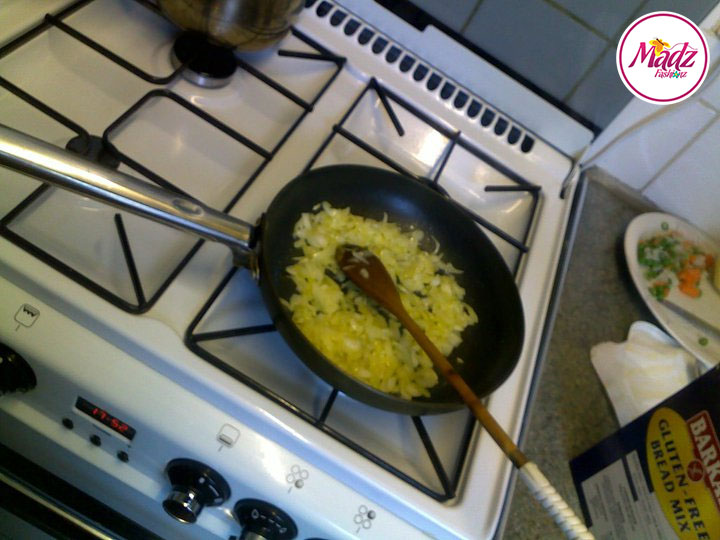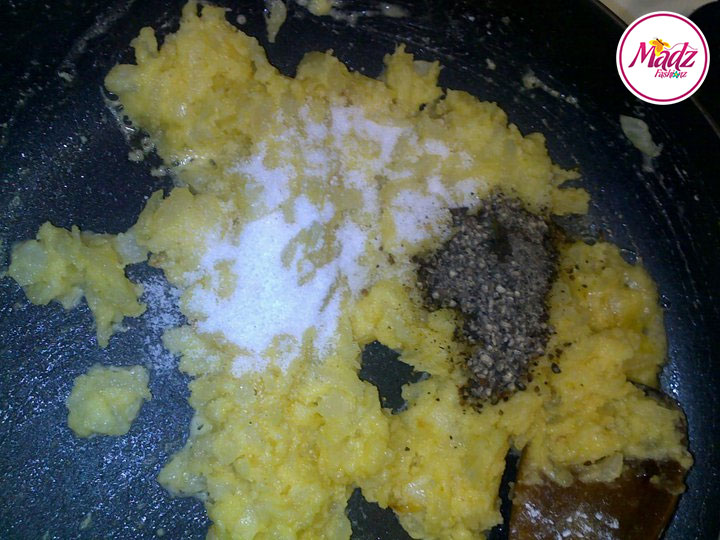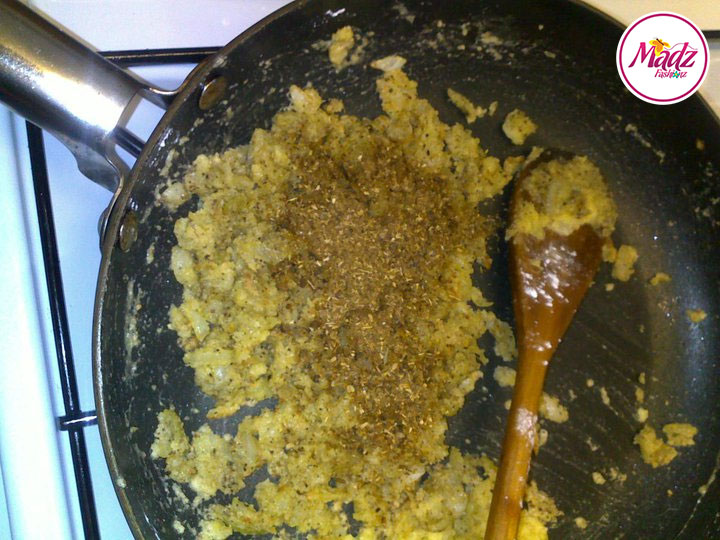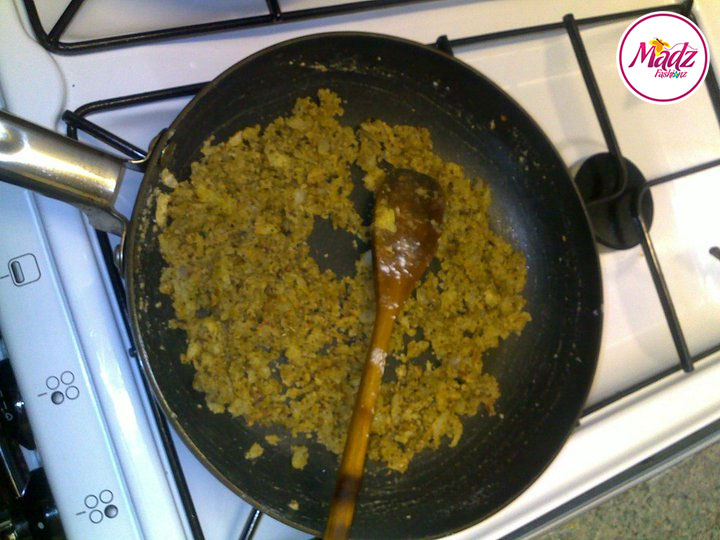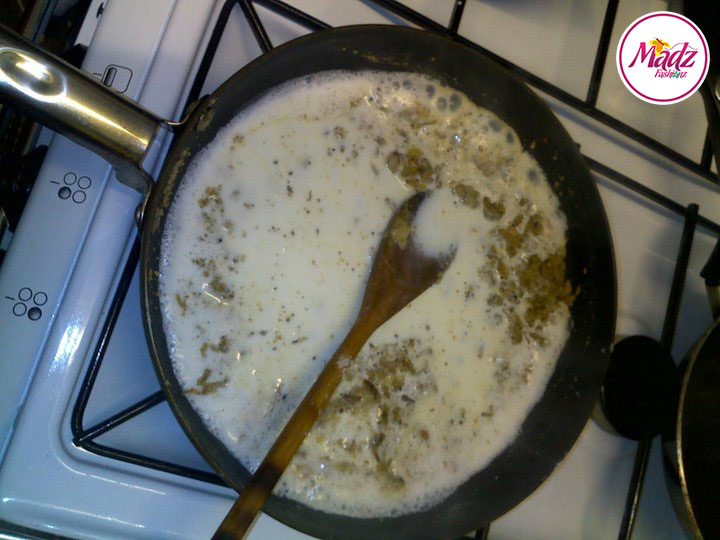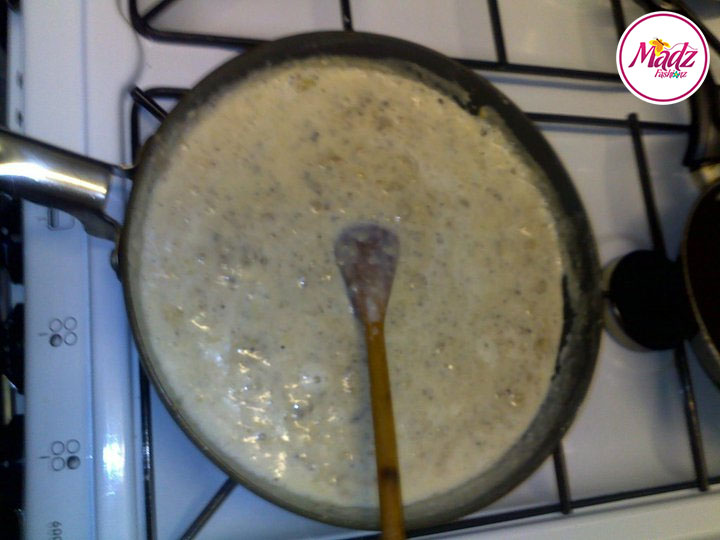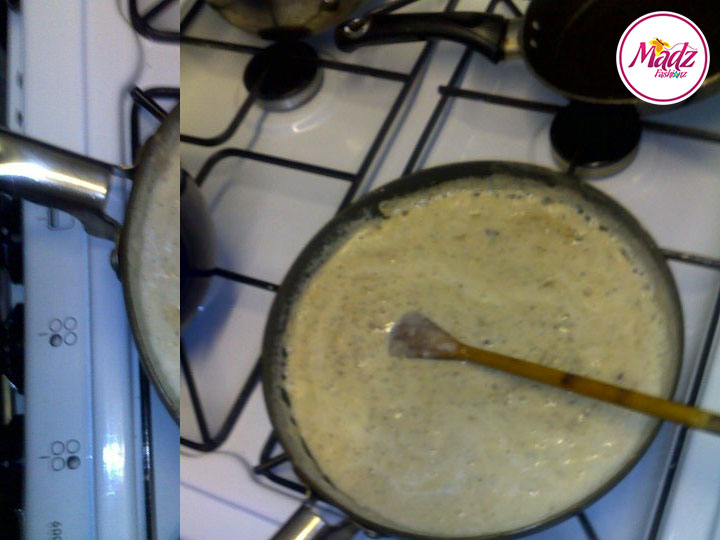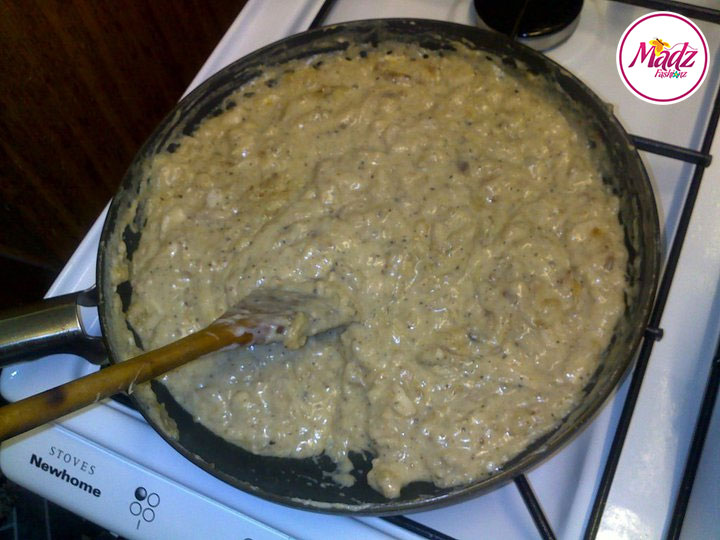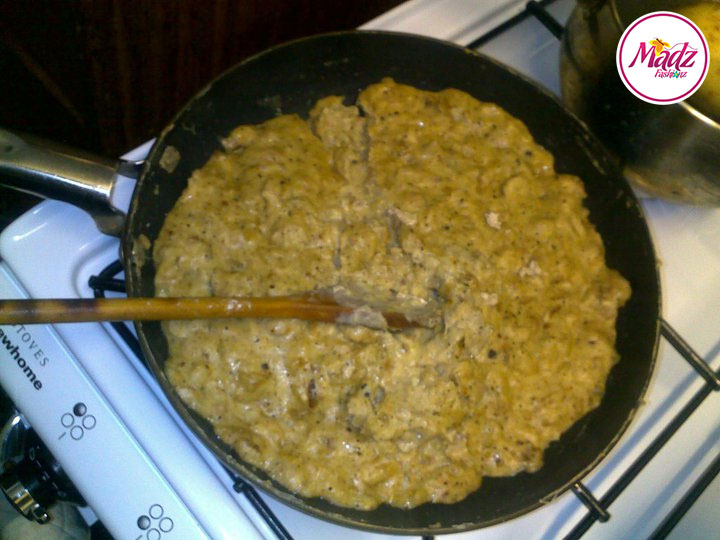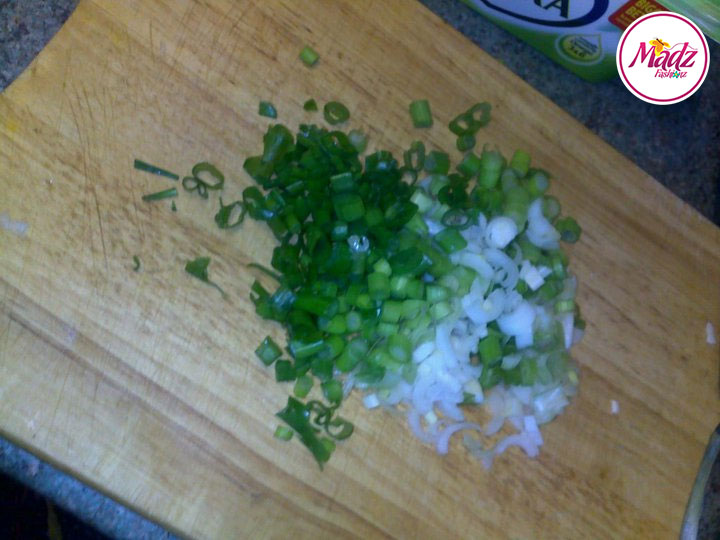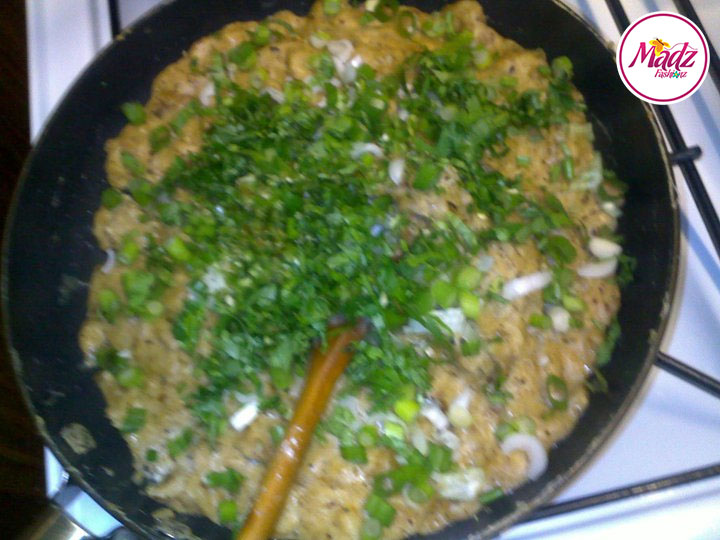 Rolling out the puff pastry: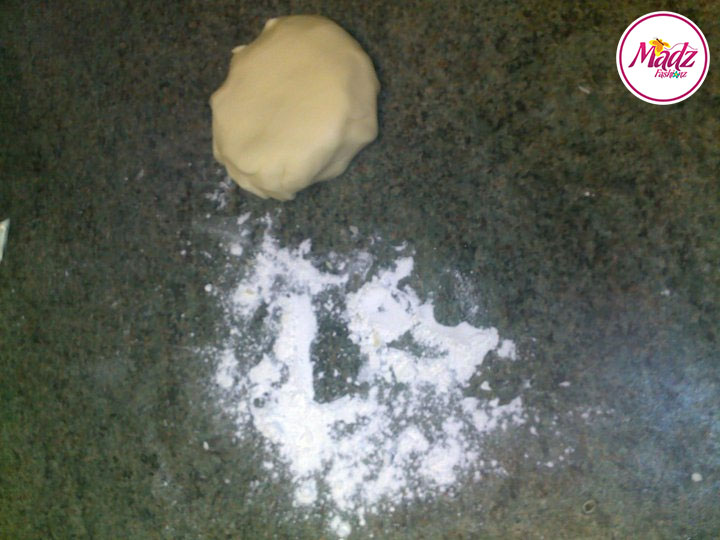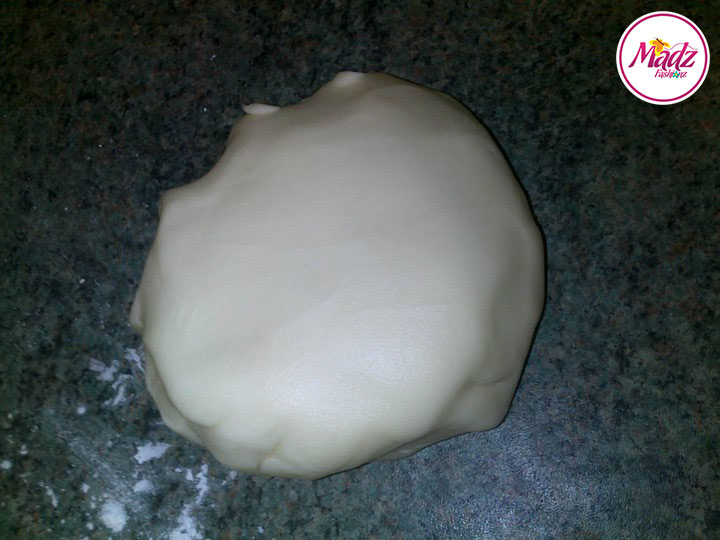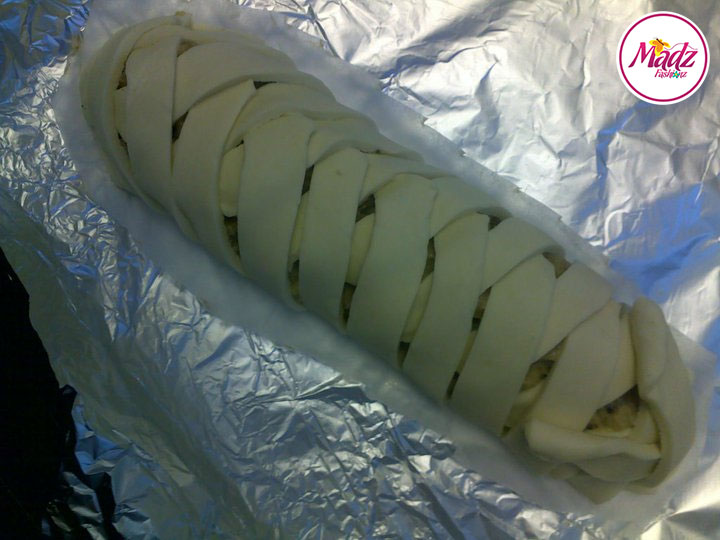 Baking the puff pastry:

Grease an oven proof dish with butter then pour in the puff pastries.
For a stunning golden glow, brush the pastry lid with egg. Then place the dish into the oven, middle shelf and set the gas mark to 5. Cook for 20-25 mins and then take out of the oven to cool.